Hi there! I'm Sam Vanbelle an editorial and commercial illustrator with a heart for social design. I translate complex ideas into simple and clever illustrations. My studio is in Antwerp, Belgium and I work for clients near and far. Take a look around 👀
City of Sint-Niklaas
The city of Sint-Niklaas asked me to draw a bunch of people for their communications about LGBTQIA+ topics. 'Everybody should feel included!' Hope so.
Iedereen Leest
Set of images and animations for
de Leesjury
, bookclubs for kids all over Belgium. They read together and talk about which books are their favorite, and should get an award. Collab with graphic designer
Kris Demey
.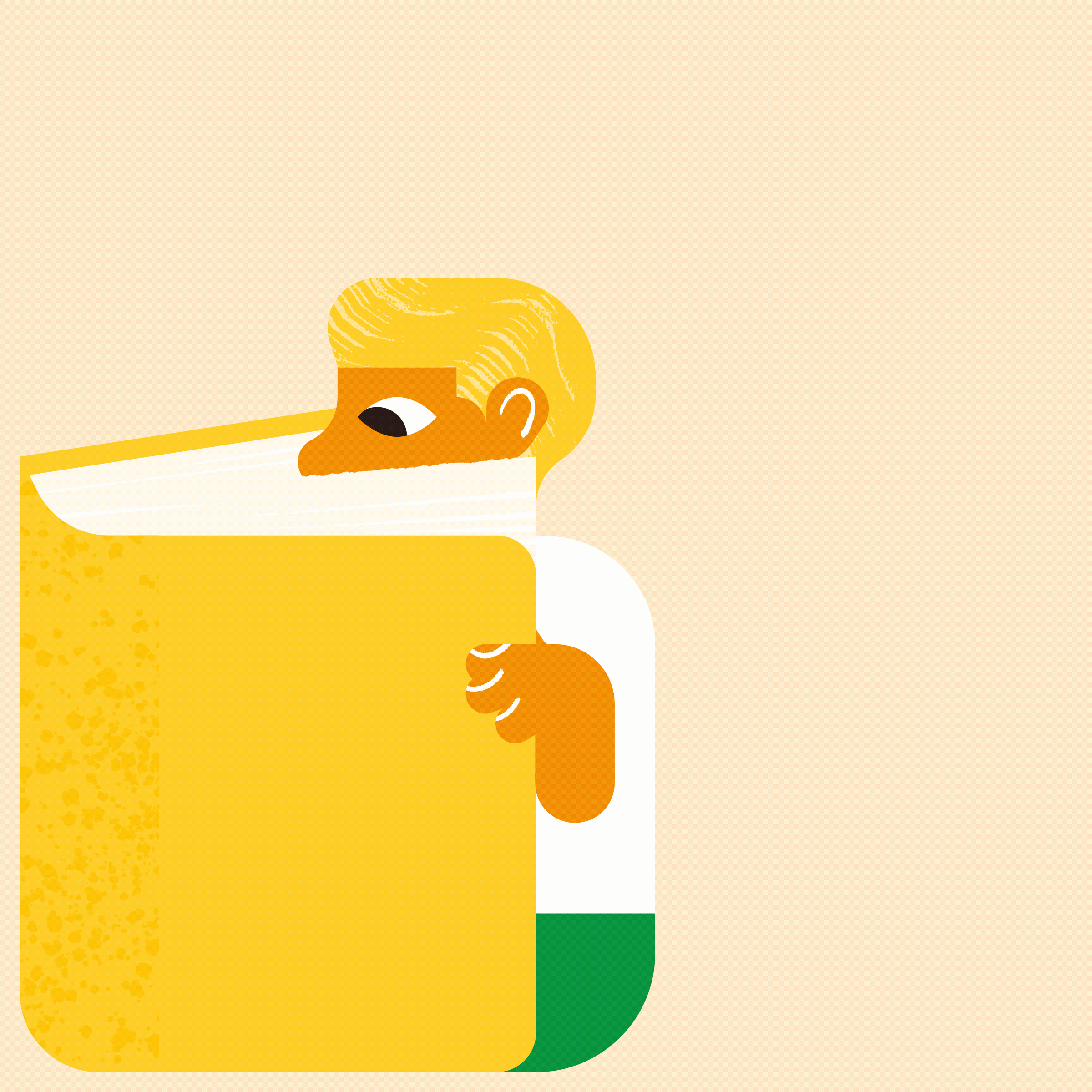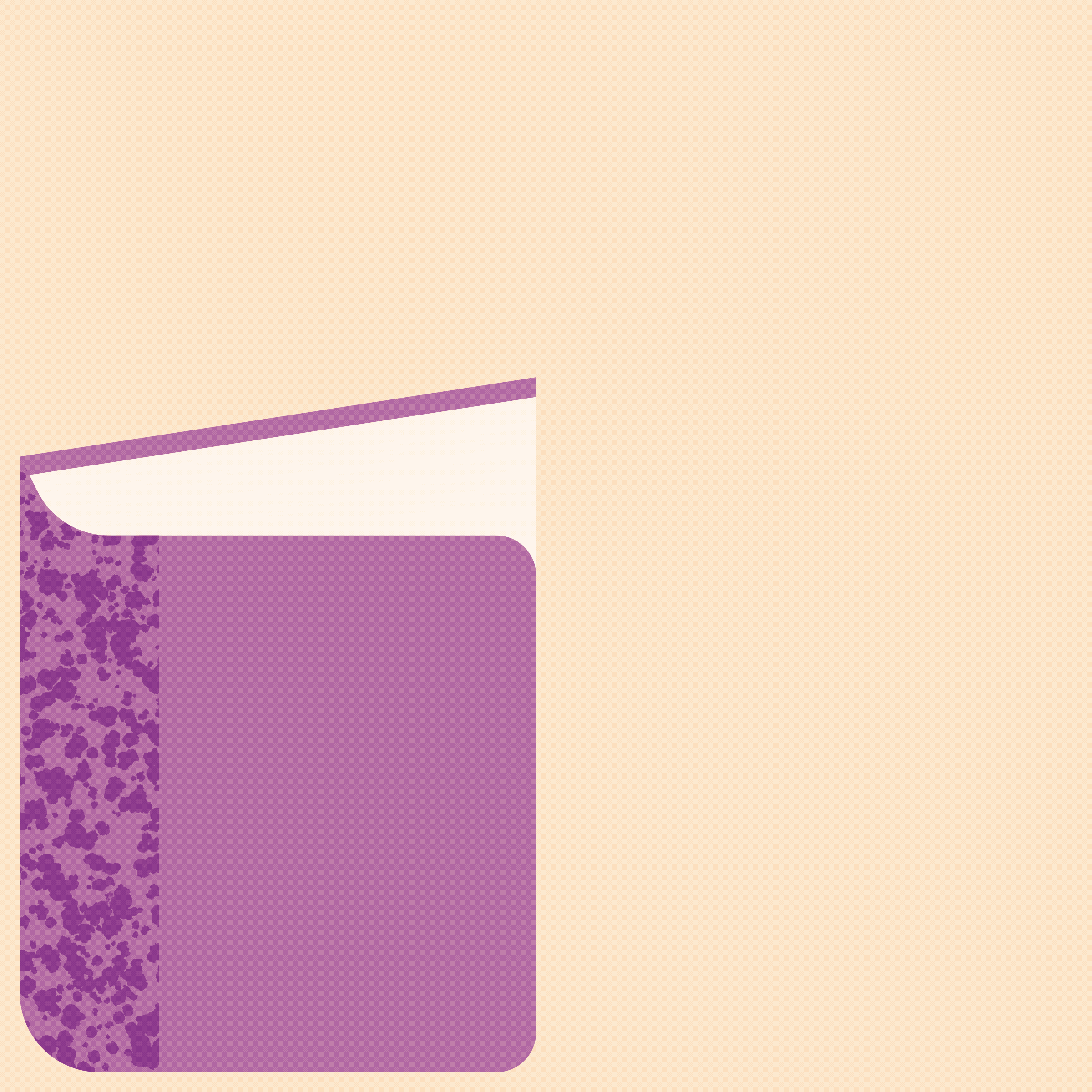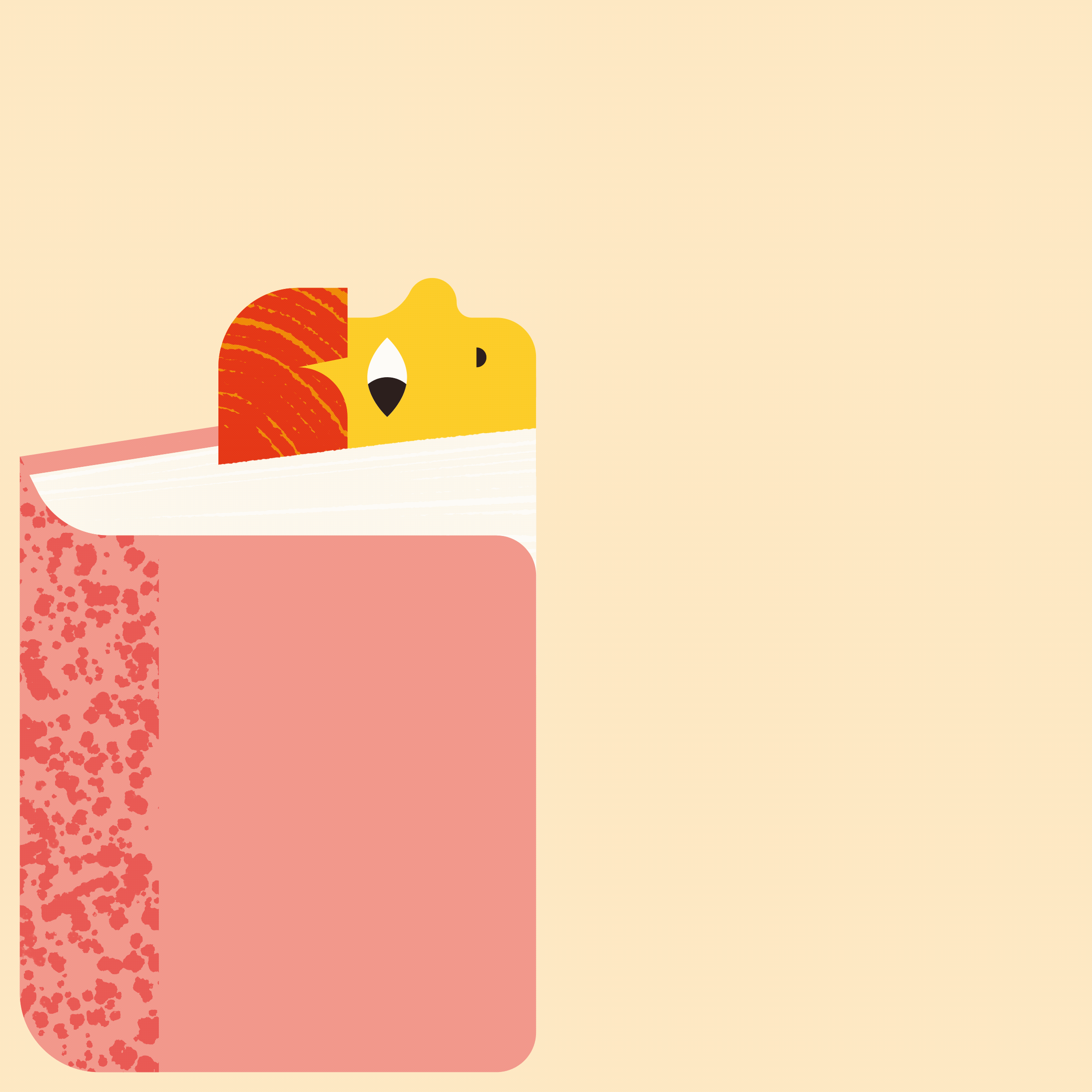 Brantano
Campaign image for Brantano's mid season sale during these weird corana times. Wash your hands, look for bears and stay safe ❤️
DeStudio
At Grafixx extd.
Pieter Gaudesaboos
and I talked about how our own identity and queerness finds it way to our illustrations. Other speakers: Dominique Goblet and Thé Tjong-Khing 💛
Letterwerk
Cover and backcover for a version with a lot of versions of Snow White. Published by
Letterwerk
.